New Zealand is currently at the Red setting in our traffic light system, but as we descend the Omicron wave some rules have been relaxed. However, I am personally part of an immune compromised household ... so I will be practicing some personal safety to make sure I don't bring any infections home, COVID, flu or anything else.
I will continue to ensure that all venues and spaces are well ventilated. As we move into colder weather I will be commissioning a Corsi-Rosenthal box to ensure that the environment is safe even if we are closing doors and windows for the purposes of not freezing. It may be a bit breezier though, especially during rest times so be prepared and bring along a blanket if you think you may get chilled when you lie still.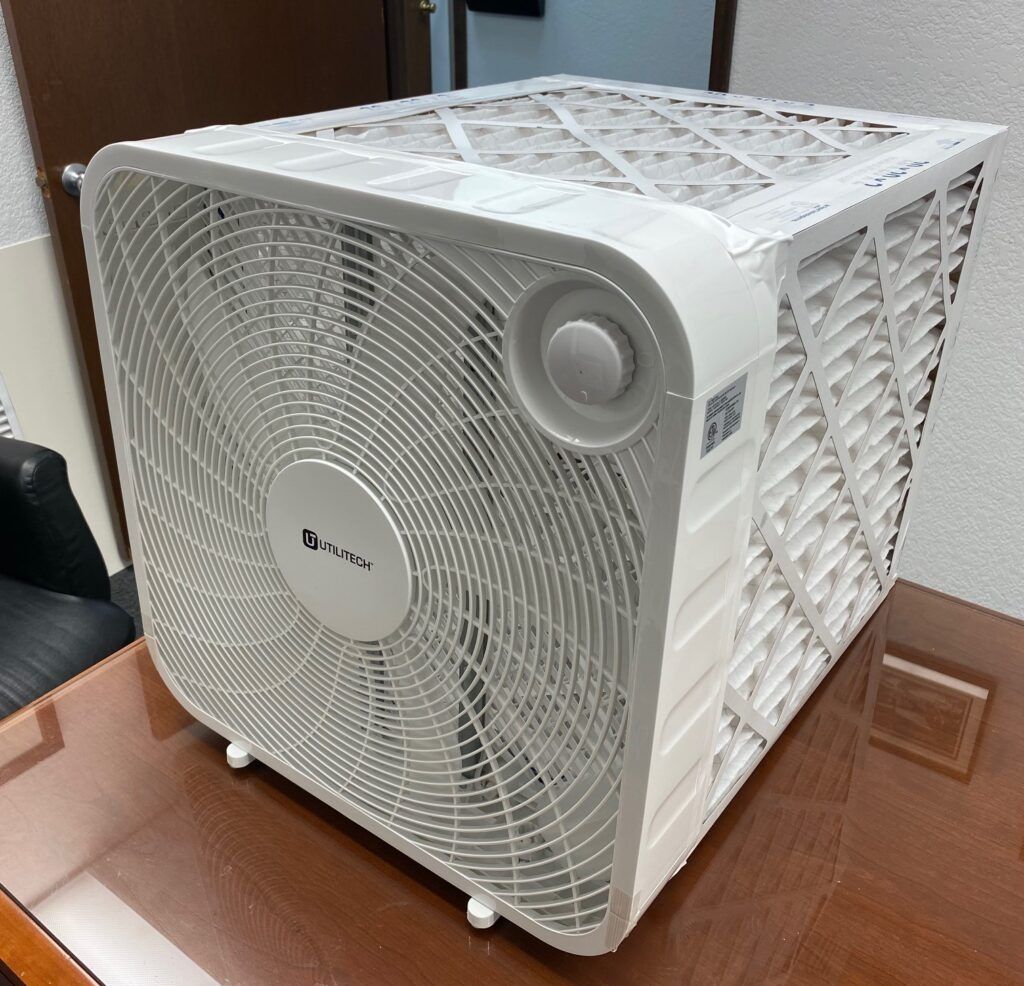 All props are cleaned with disinfectant before they are put away after each class and are air dried in the sun, if possible. Props that are not easily able to be cleaned in this way (e.g. blankets) will not be available at the present time, so if you think you might need a blanket or something like that please bring your own along to class. Please leave any props you use out for cleaning so it is easy to ascertain what has been used during class.
If I am well and unable to attend class because I am isolating, I will offer an online option for those who still wish to participate. I will not be teaching at all if I am unwell. I will continue to teach in an N95 mask for the foreseeable future, given the risk of infection in my household.
Currently, masks are required by law in all indoor settings unless a person is exercising. If you can, please wear a mask during classes. For more vigorous classes, such as SuperCue, you may remove your mask during the exercise. Masks are strongly encouraged during yoga and strength stretched out classes, especially if the doors and windows are closed. Please where a mask whenever you are indoors and not exercising.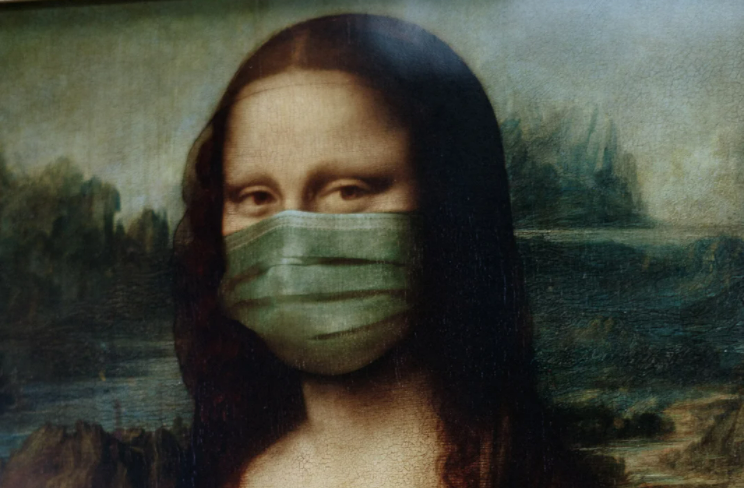 There is hand sanitiser provided at the entry to every class. Please use it.
Please keep a good distance from others in the class environment.
While the Government has lifted mandates on vaccine passes, each business can choose to require a vaccination pass or not. Yoga-2-Go will continue to require vaccination passes from participants in group classes. It is important that a yoga class is a safe environment for people to be in and at the current time lifting the requirement to have up to date vaccination for COVID 19 would undermine the safety of that environment for other participants. If unvaccinated people wish to participate in live classes online then contact us and we'll set it up.
Please stay home if unwell, even if you are testing negative for COVID. It is not appropriate to be exercising when you are unwell. Other infections in addition to COVID can have serious consequences for people around you. The current testing, while good, does deliver a fair number of false negative.
If you are required to isolate because of your contact with a COVID case under the current rules, please do NOT attend class. If you do not have symptoms, including tiredness, then let me know and I can organise for you to join the live class online.
Stay safe and well everybody and let me know if you have suggestions or queries/comments