Just letting you know we've got some Rest & Reset Workshops coming up on 27 March, 8 May and 19 June from 1pm - 4:30pm. (Sold already? Book here)
We use this amazing Secret Raglan Studio on Greenslade Rd. It's so special, it's a lovely, sunny airy space and has the most incredible views over the water.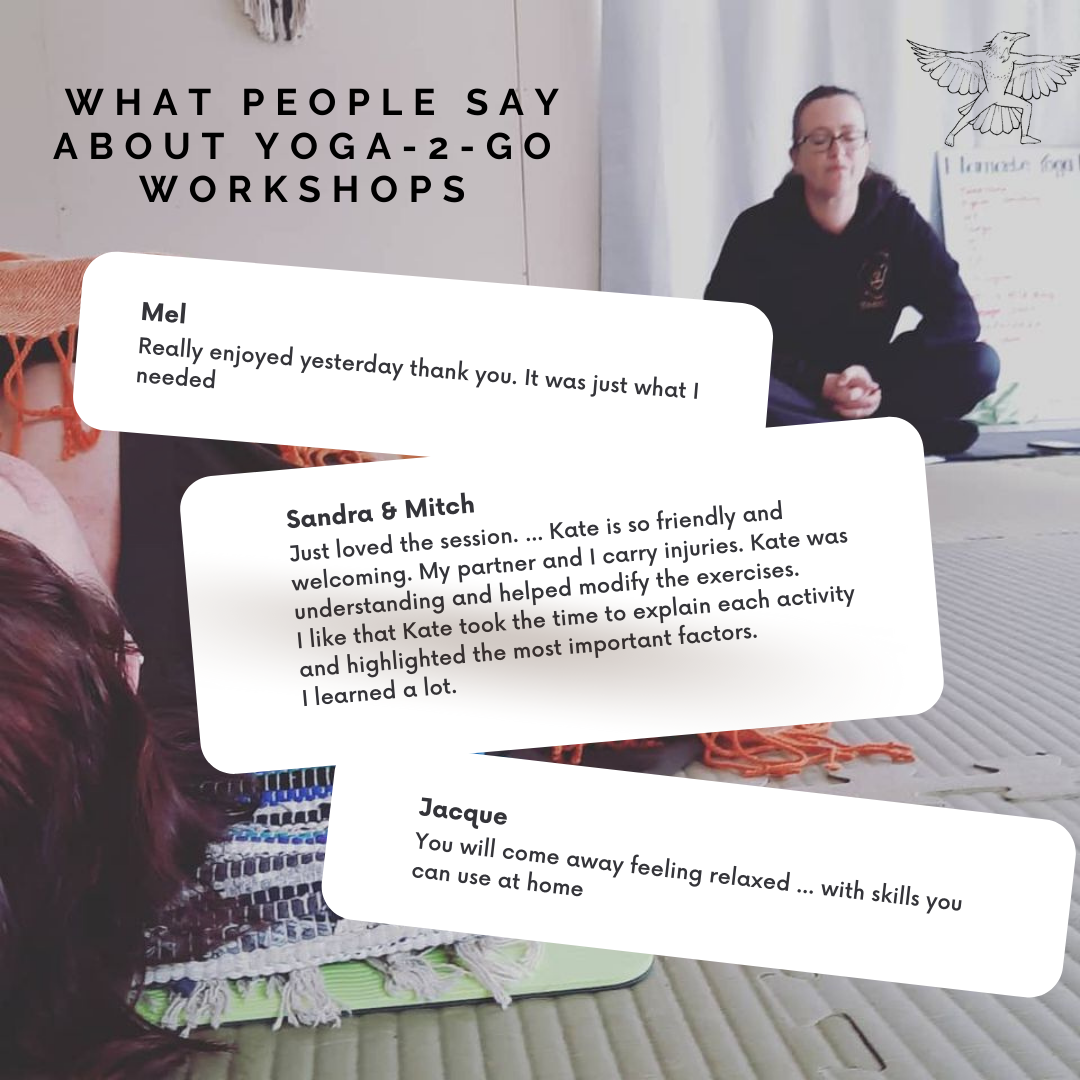 The 3 hour format just works so well. We settle you in with some basic breath work before we all dive into a 45 minute Yoga-2-Go session, working the core quite strongly and moving stuck stress on from all the usual places (hips, butt, shoulders, chest, wrists).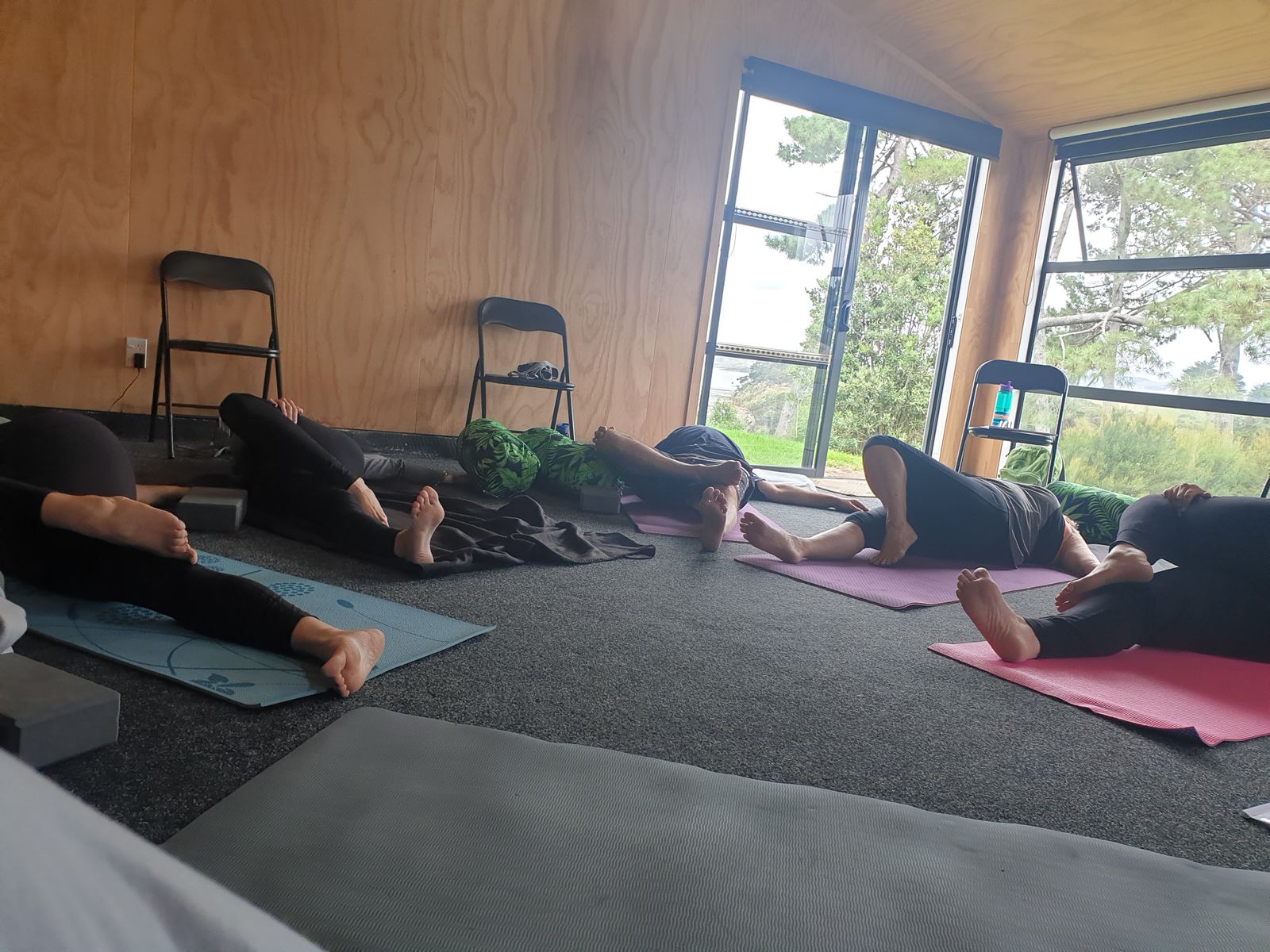 After that you need a rest, so we have a short guided relaxation followed by a break for a drink of water and a bit of a walk around. The second half is about slowing down and letting go. Beginning with Hatha work to release the lower back, progressing to a restorative sequence, then we're ready to yoga nidra.
Yoga Nidra is a special type of meditation that brings your body to the sleep state but keeps your conscious mind observant. This is a longer meditation than many people have tried before, but with the preparation of the yoga and the specially crafted guidance you should be able to achieve a state of deepest relaxation without fully asleep (even if you have never meditated before).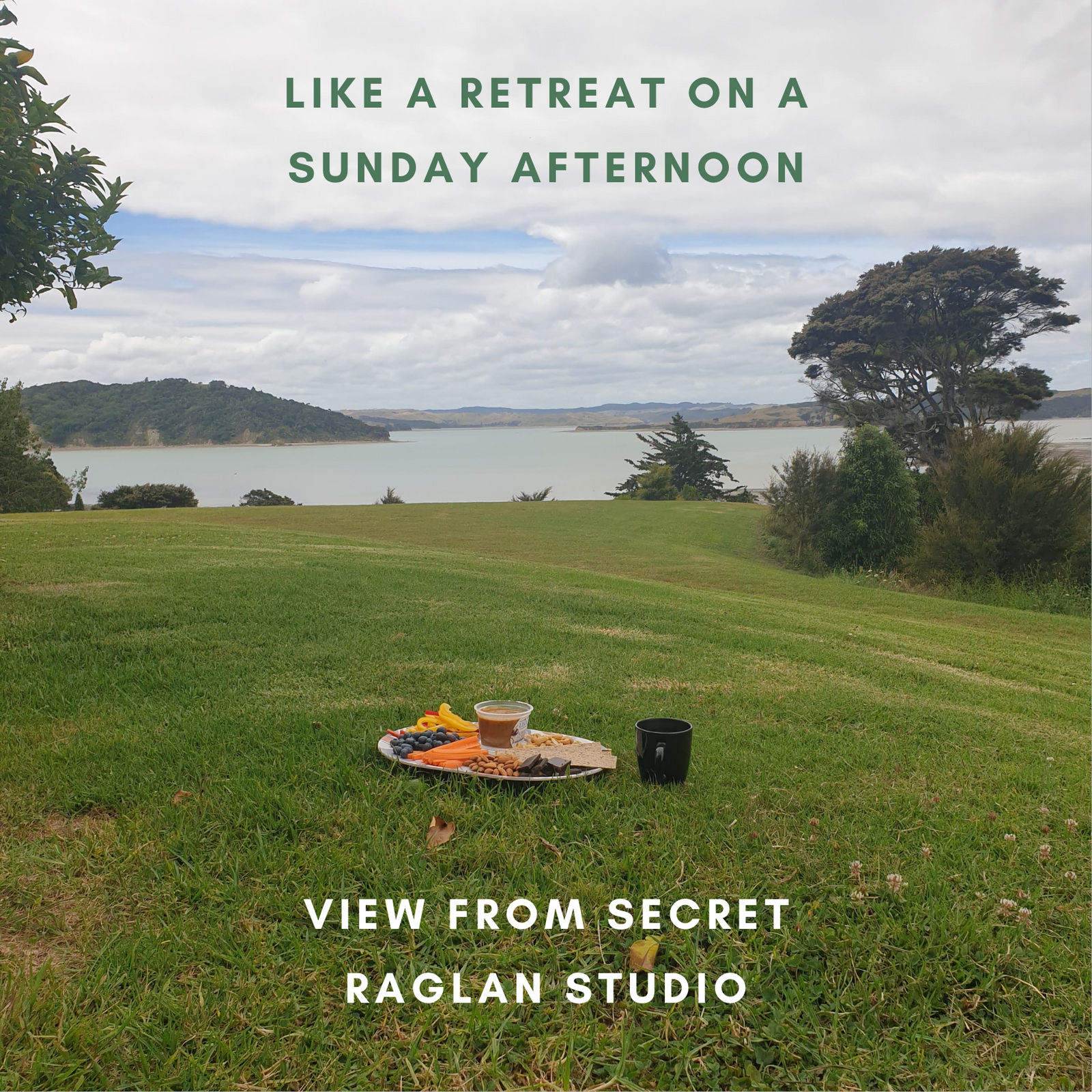 After all that, you really are ready for some afternoon tea! So we boil the billy and have a cuppa and some light refreshments (plant based) and a bit of a chat.
You'll get a workbook to bring home with all of the techniques and sequences set out to help you practice what you learn. You can also buy online access to the videos of the sessions as an extra.
The workshops are a great way for people who are "yoga curious" to try it out - so if you have a friend who you've been trying to get along to classes, maybe try getting them to a workshop.
A workshop ticket also makes a great gift and our second workshop (8 May) is on Mother's Day afternoon ... hint hint.
This afternoon experience has been really popular and each workshop is limited to just 10 people, so book your spot!
Any questions or would like help booking ... just sing out